Welcome to Christmas Crafts Nook where the atmosphere is merry and the craft tutorials jolly!

Welcome to Christmas Crafts Nook, my warm and cozy nook on the internet.

There is no need to dress up or be hoity-toity because this is a warm and friendly area that accepts one and all.

So grab your slippers, a hot drink, and yummies for your tummy! Then come in, get comfortable, and get ready to craft.







This crafting nook offers you:
| | | |
| --- | --- | --- |
| Craft tutorials that accompany each and every craft. | A cozy little cubbyhole on the internet where you can find heaps of easy craft ideas for Christmas using a variety of materials. | Creative ideas for kids Christmas crafts. |

How do you find these craft ideas?
That's a very good question.   Click on one of the buttons to the left (they are listed in alphabetical order) to explore a variety of craft ideas to create fantastic decorations for your home for the holidays.
Did you know that you can share your own festive craft ideas?  Just submit your craft and it will appear on this website. 
| | |
| --- | --- |
| | Noelle the Craft Mouse |
Keep your eyes open for her because she will be your cute guide.  She'll guide you to the spot where you can submit your festive craft idea and she'll also point you in the direction of  important messages.
As your friendly guide, Noelle suggests you bookmark this website so you can come visit us often.  She loves having company!

Christmas is a time for ...


As an adult it can be difficult to just let loose and have fun during the holidays. Who is going to do all the baking and cleaning? Who is going to do all the decorating, and the shopping and wrapping? There is just too much to do, who has time for fun?

Everybody has time for fun. You just have to put aside a little time for yourself when you can allow yourself to relax and enjoy the holiday season.  Making crafts is lots of fun and a great way to spend time with family as well.
At Christmas Crafts Nook you will find fun Christmas crafts that will appeal to one and all. From young children to the young at heart - everyone will have fun creating art.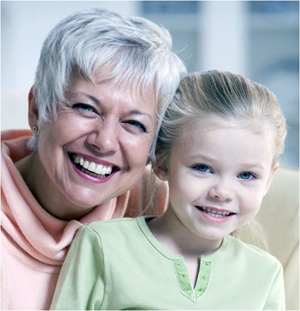 Easy Craft Ideas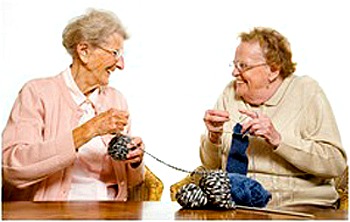 Making crafts is an activity that is suited for people of all ages and artistic abilities.
On this site you will be able to find easy Christmas craft ideas and some more challenging craft ideas.
You can pick and choose which ones you would like to do and ignore those that don't appeal to you. It's as easy as that!
If you are crafting with children you will be happy to know that there are also ideas for making easy kids crafts for Christmas too.
These easy art ideas will certainly entertain your children, and I guarantee you'll have fun making some homemade holiday crafts with them as well.

Easy on the Pocketbook

Christmas time can be a huge financial worry with all the gifts that need to be bought. Why open your pocketbook more than you have to? Crafting doesn't have to cost an arm and a leg.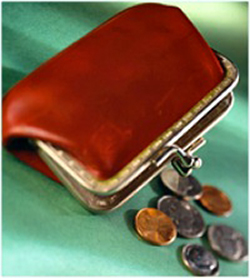 There are lots of inexpensive Christmas crafts and those are the ones I like best. That is why most of the crafts you find here will be very cost efficient.
What can I say, I like to save every dime I can.

And Now ...

♫"Oh, the weather outside is frightful, but the fire is so delightful, and since we've no place to go", let us craft, let us craft, let us craaaaaffffttttt.♫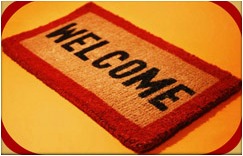 There is so much for you to see and do here. So come on, you have different pages to visit and different crafts to do.
The time is right,
     the crafts are festive,
         the tutorials merry,              
             and the holiday season is right around the corner.
What are you waiting for? Come join me in my comfy corner nook. I want to share these festive craft ideas and some holiday spirit with you. Ho! Ho! Ho!