Free Paper Crafts
*Making affordable Christmas art projects was never easier*
Free paper crafts! Come one, come all!  Don't miss out on this spectacular  selection of craft ideas for Christmas.
Don't be shy, step right up and take a look at these creative paper crafts that are being offered to you for free this holiday season.


Easy Paper Craft Ideas
* If you see a free paper craft you would like to try, click on its picture and you'll be taken to a step-by-step tutorial that will show you how to make it.
---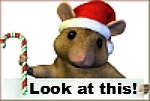 If you have a paper craft that you would like to share with everyone then please contact me and I will certainly post it (with full credit going to you for your craft, of course).
---
Have you ever stopped to think about paper and all the types of paper there are?  What kinds can you think of right off the top of your head?  Hmmm, I can think of ...





How many could you think of?  Did you think of some that I missed?  I bet you probably did.

Home Craft Projects

Look around you and what do you see?  You see paper.  Everywhere you look you will see something that was made using it.  Paper is everywhere and that is why it is such a great material to use when making homemade Christmas crafts.  It is something that is always floating around your house and can be whipped out at any moment when the urge to create hits you.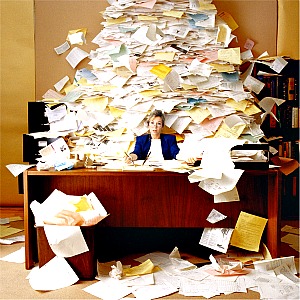 When creativity kicks in there are a lot of different Christmas decorations you can make using paper.  A few of the many things you can make are:
| | |
| --- | --- |
| | |
The possibilities of what you can make are endless.  Paper is easy to work with, readily available, and can be turned into beautiful pieces of art.  So find some paper and start making Christmas decorations.
Paper is here, there, everywhere.
It is everywhere the eye can see.
Some for you and some for me,
making crafts is fun as can be.