Christian Greetings

*Spiritual Christmas Sayings*
Christian greetings remind us about the true meaning of Christmas.
We get caught up in the delicious aromas of Christmas baking, the excitement of children, the heady rush of Christmas carols and the bright display of Christmas decorations.
We rush around trying to find the perfect gift for our loved ones and trying to finish all the tasks on our 'to do' lists.
With all this hustle and bustle and amidst the glamor of the holiday season there isn't a moment to think about what Christmas really means. In spite of all the festive fanfare we can still take time to remember the true meaning of Christmas. And we can do that by adding some Christian greetings like the ones below to our Christmas cards.

Religious Greetings


A Charlie Brown Christmas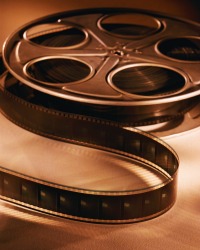 I'm sure all of you (or almost all of you) have watched A Charlie Brown Christmas.
This movie was first aired in 1965 and since then has quietly but successfully continued to remind all of us about the true meaning of Christmas.
Charlie Brown realizes that Christmas can't be found in all the commercialism he is surrounded by and asks what Christmas is really all about.
That is when cute little Linus steps in and explains the true meaning of Christmas:
"And there were in the same country shepherds abiding in the field, keeping watch over their flock by night. And lo, the angel of the Lord came upon them, and the glory of the Lord shone round about them: and they were sore afraid. And the angel said unto them, 'Fear not: for behold, I bring unto you good tidings of great joy, which shall be to all people. For unto you is born this day in the City of David a Savior, which is Christ the Lord. And this shall be a sign unto you; Ye shall find the babe wrapped in swaddling clothes, lying in a manger.' And suddenly there was with the angel a multitude of the heavenly host, praising God, and saying, 'Glory to God in the highest, and on earth peace, good will toward men.'"
To this day Linus's explanation gives me chills. Christmas is not supposed to be about the presents and the decorations, it is supposed to be a time to remember and celebrate the birth of Jesus.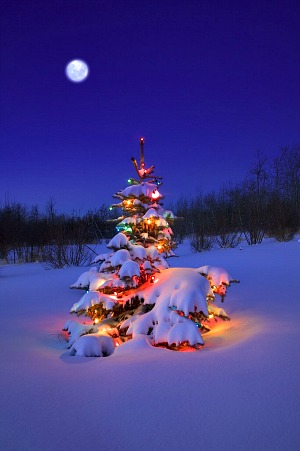 Enjoy a quiet moment to yourself when you sit down to write your Christmas cards and ponder the true meaning of Christmas.
Feel free to use one of the beautiful Christian greetings you have just read. God bless!